This is the new blog for the students of MCA Languages Manchester! This is a place for their thoughts, adventures and experiences while living in the UK. 
A blog is a great way to keep track of life. When students have a blog, they are able to recall all the little successes and failures in life that are important to remember. ...
One of the main benefits to keeping a blog : Writing thoughts down is therapeutic.
What we write speaks volumes about who we are and our states of mind.
Our words can also impact how we perceive the world and how we will feel going forward.
Each day or week, students would focus on one action that would move her or him towards their best possible self.
Successful efforts would be continued and extended; unsuccessful efforts would be reviewed and revised. 
So watch the space and come back soon for our first blog post!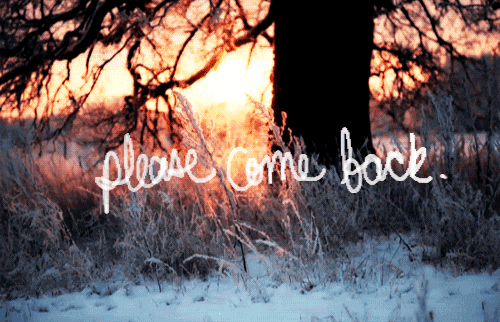 For more information about MCA Languages, contact us
on info@mcalanguages.com or whatsapp us on +447718647989 you can also call on +441618328411
Please reload