Survival Guide for Singletons on Valentine's day!
Survival guide for Singletons on Valentine's day!
Here we go again (just like #blackfriday), supermarkets advertising their best  dining for two, shops displaying their best chocolates and red hearts, beauty stores claiming to have the latest lipstick that will melt your partner away and hotels advertising their best discounts for the unique night you will remember forever. All these commercials pro salesmen want you to know that  you should have someone you cherish and someone special should really take care of you.
But what if you don't have that someone special? Maybe you have not find that special someone, maybe you are not interesting to have someone! Whatever your reasons are we got your back! This year unlike the previous we have decided to focus on the singletons!
Not all singletons need to watch 'Bridget Jones and arm themselves with a box of chocolates and a peanut butter caramelised salted ice cream (my favourite if you have not noticed yet)
Here is our piece of advice:
Don't stay single on that day, you see whatever you do, whether that be watching TV or shopping or going to the cinema…love birds will be everywhere and you do not need to be reminded of… So try to hang out with friends, preferably singletons friends, call an old friend, join a meetup group for singletons. Do whatever you can to avoid staying at home on your own!

Go and make your body proud! Go exercise, shape your body and work it hard, so much so that you will feel good – Don't think about these lovebirds eating overrated chocolate box while putting on weight. This is your chance to access the empty gym or swimming pool usually crowded.

Oh no! I see you here, don't start thinking about an old flame and how it could have been if it happened. The truth is he or she is call an Ex for a reason! So just drop that thought.

Finish that book you started last year, fix that table which is on that last leg! Whatever project you were meant to do and you postponed it, now it's the time to do it!

Treat yourself with goodies! Why not buying that pair of shoe you dreamt about? Why not go shopping? Why not adventuring new healthy cooking? Why not getting a massage? Why not getting some rest and take it easy the whole day?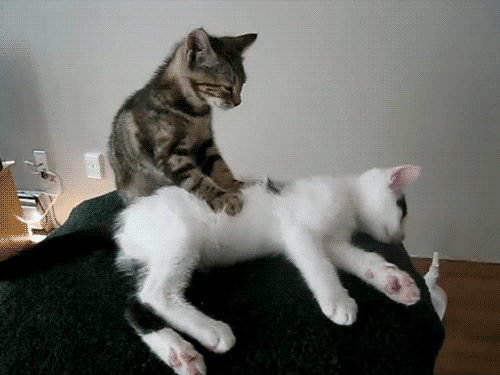 My dear Singleton! The point is that you should TAKE CARE OF YOURSELF! And forget about the couples, the negative thoughts and the overrated commercials! Psychologist have proven that by listening to our bodies' needs, we can become more aware of our emotions and desires. Body and mind are related, and we shouldn't ignore our bodily needs if we want to lead a good and happy life.  After all, stay strong Valentine's day is only 24 hours!
For more information about MCA Languages, contact us on info@mcalanguages.com or whatsapp us on +447718647989 you can also call on +441618328411
Please reload