'I didn't know what to do'
It's funny for me because every time I say to people I travel once every three months they think I have loads of money but this is not true. Travelling does not mean you need to go to different countries all the time. It can be going to a different city in the same country and I believe it can be cheap if you are organise.
By cheap I mean there is plenty of website these days where you can have good discounts such as Groupon, secret escape and more…. what I do is that at the end of the month (I am a waitress, while studying) I save 400 pounds for my travels and then in summer I work full time july and june and save 500 per months. Then I have enough to travel.
My best friends are not the one I had since I am young but the one I met through travelling that is because I could be who I wanted to be and not pretend to be someone else.  When I travel it helped me know what and where I wanted to go. At the beginning I did not know what I wanted to do and I was very lost…. then I went to #MCAlanguages and met other people who were also a little lost and then I understood that I wanted to become an interpreter because at that point I realise that I loved interpreting for people.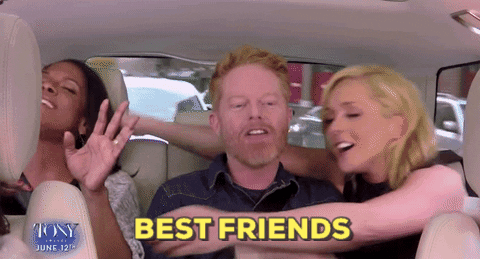 I knew I did not want to go back to Greece just yet so I decided to study in different universities in the world as advised by some of the teachers of #MCAlanguages. If anything travel has helped me challenge myself, understanding where I wanted to go, make new friends and most of all create memories!
For more information about MCA Languages, contact us on info@mcalanguages.com or whatsapp us on +447718647989 you can also call on +441618328411
Please reload